The Philosophy of l'Unicorno
Stylish ambience in a natural and sustainable environment, combined with regional and naturally produced products
The boutique agriturismo l'Unicorno combines the charm of an exclusive atmosphere from another era with the latest techniques of biocompatible restoration and the use of state-of-the-art renewable energy technologies. Heat regulation is provided by heat pumps fed by a photovoltaic system and integrated with a thermal solar system to minimise CO2 emissions. This philosophy has inspired the owners of the house, C. & G. Becchetti Binkert, to offer you the opportunity to enjoy a restful and relaxing holiday in the countryside in a healthy environment.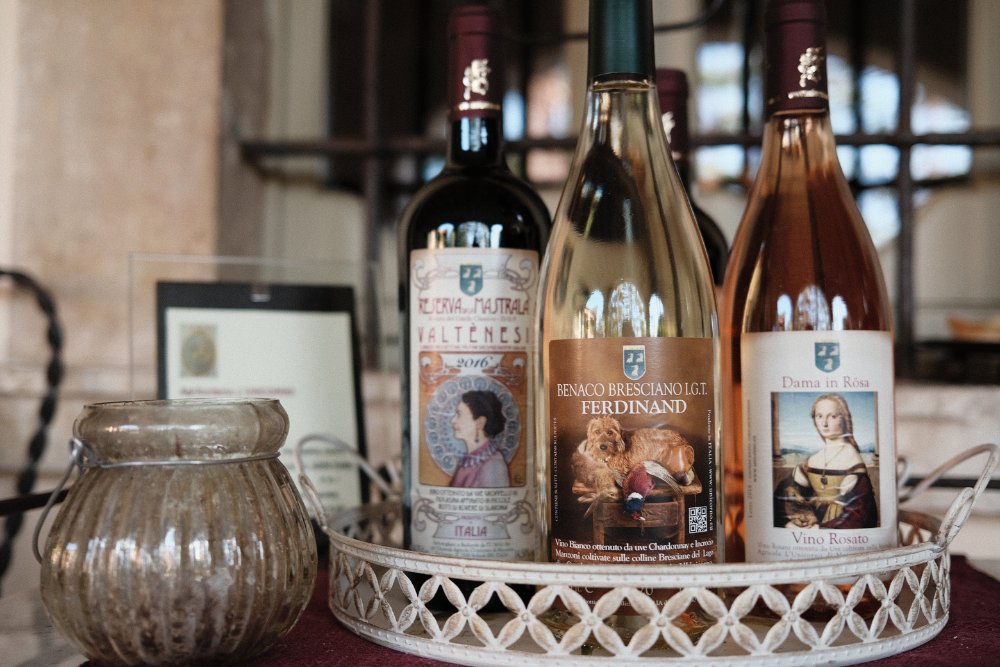 Step into another time and enjoy the «Dolce Far Niente».
The tradition of our house dates back to 1654. For generations, the house has been lovingly cared for and every room exudes the scent of a bygone era and encourages discovery. Enjoy some relaxing days with us in a stylish ambience and let your soul dangle.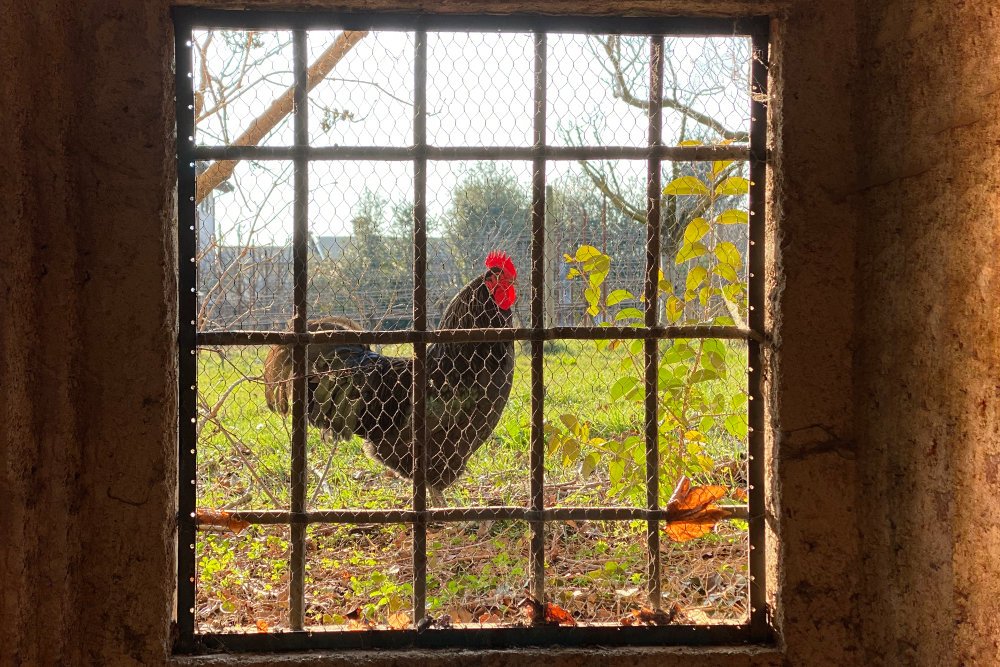 We are only guest in this world …
At our boutique agriturismo l'Unicorno, we are increasingly giving back to nature the space it deserves. The environment thanks us with peace and relaxation, which you can feel every day and taste in our products. In harmony with nature, with the smallest possible footprint, these are two important principles of our work. We only use products from our own garden or from the region.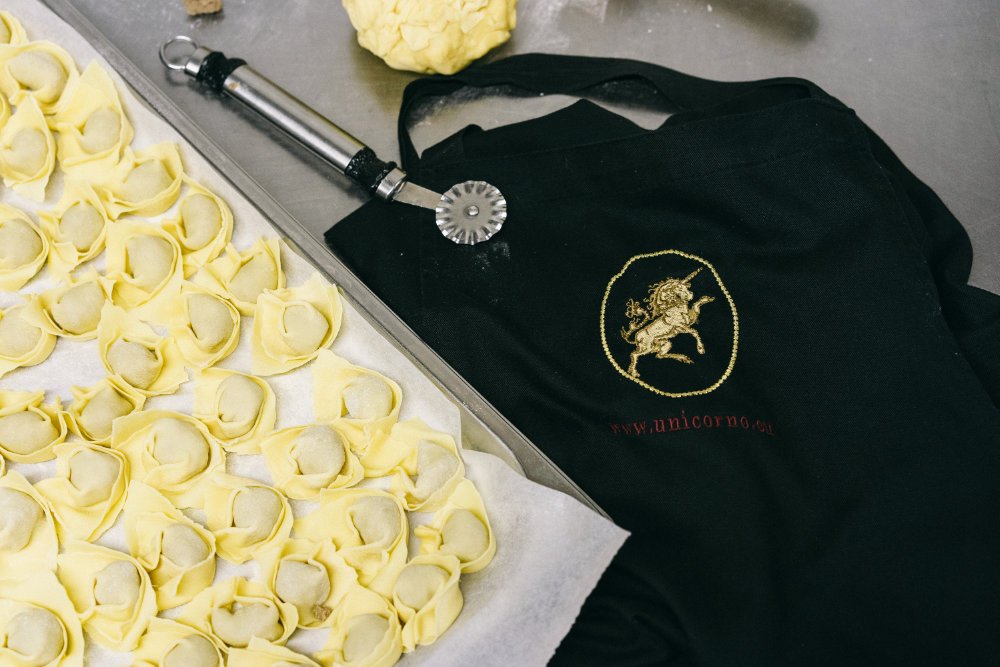 Do something good for yourself and let yourself be pampered.
Fresh, homemade pasta, crunchy vegetables and fruit from our own garden, fresh eggs accompanied by a fine wine from our own vineyard. That's how easy it is to enjoy our food. For our dishes we only use selected ingredients, herbs from our own garden mixed with regional meat or fish delicacies. Enjoy the typical Italian life with us and immerse yourself in a world full of delights.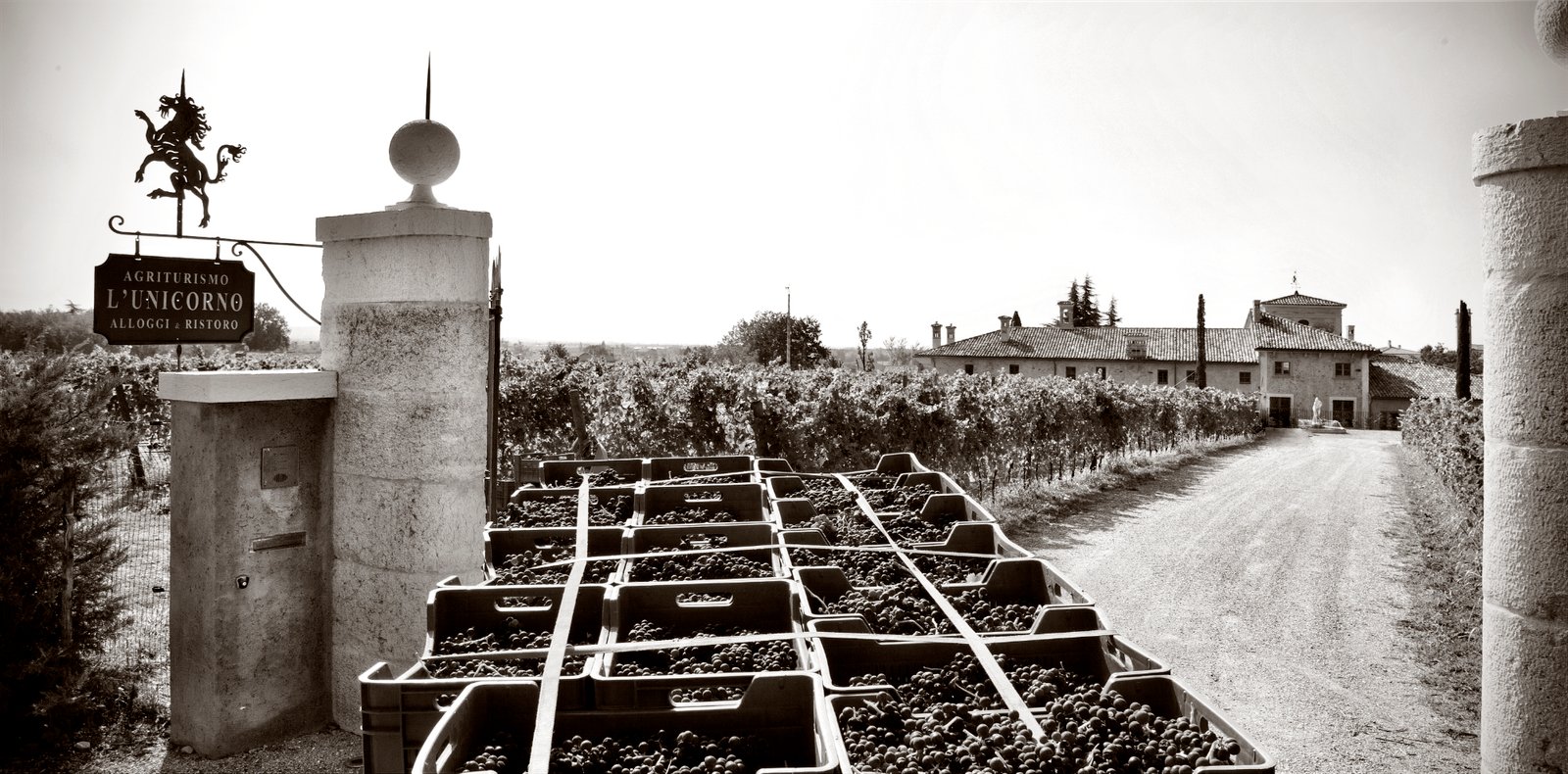 Feel the romance of a life full of culture and tradition
What could be better than immersing yourself in a world of dreams and fantasy? Here at the boutique agriturismo l'Unicorno, enjoyment also means seeing, hearing, feeling and dreaming. Culture and tradition are synonymous with revving, iconic engines, museums and palazzi, arias and music, right through to high-end Italian fashion – in short: enjoyment for all the senses à l'italianità!